Mermaiding?!?! Why not?
It is after all, a RADaKL workout!

Entertain your friends, guests and clients at your next event!
Ask about pool parties, trade shows and upSCALE events!
Contact us directly to inquire about pricing for your special event.
See below for Birthday Party information.

Follow Mermaid Bekah on Facebook or Instagram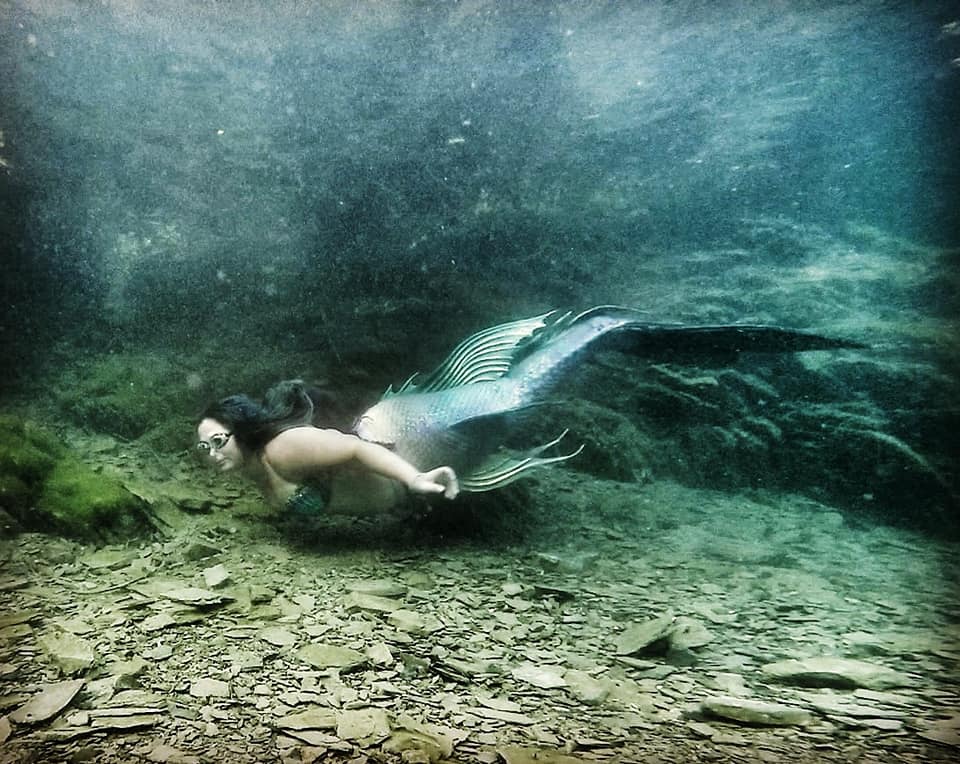 Mermaid Bekah is an Ambassador for the following companies:

Shore Buddies
Click HERE to purchase your Shore Buddy and receive 25% off!

Mermaid Straw
Click HERE to purchase your reusable straw and receive 10% off!

Get Mermaid Magic
Click HERE to purchase your reusable mermaid bling and receive 5 for $25!

Crow Couture
Click HERE to purchase your mermaid accessories use code BEKAH to get 10% off!


Click HERE to purchase your Birthday Party Certificate.
Early Bird Special on Birthday Certificates runs until March 31st.

*NON PROFIT GROUPS - TEXT FOR SPECIAL PRICING.
267-261-4006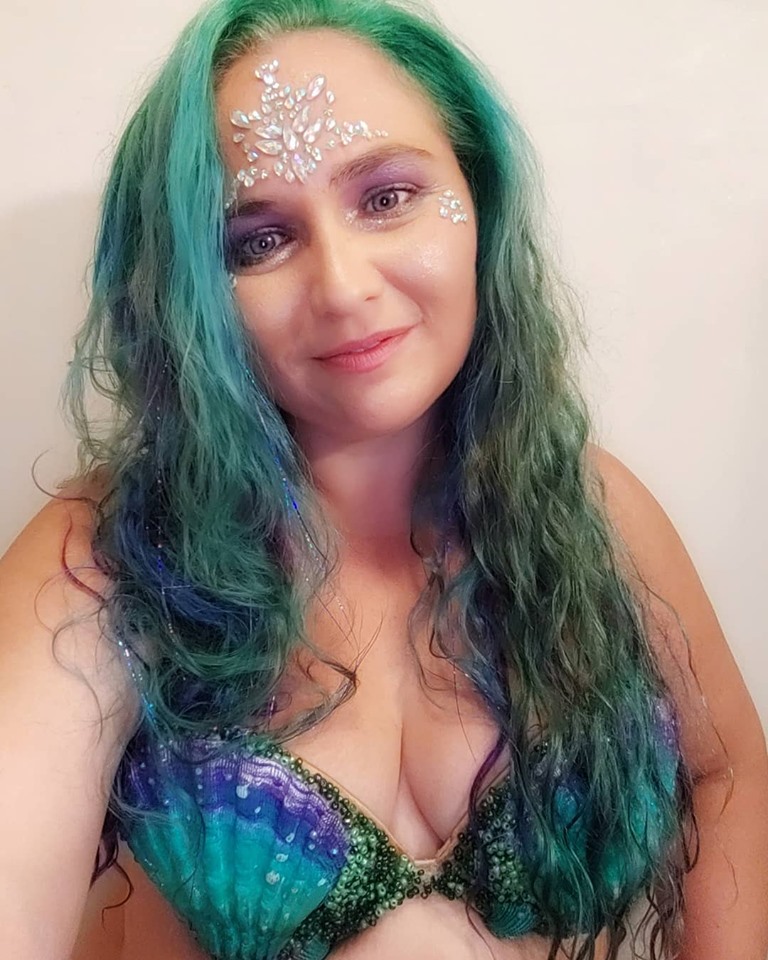 Avast ye landlubbers!! Parties
1 Hour - $100

This party is designed for non swimming parties.
Mermaid Bekah will sit on her giant inflatable shell for photo opportunities with the kids.
She will read an age appropriate book, play with bubbles and maybe even do some water magic!

FINtastic Fun Party
Under 7 years old
These parties consist of swimming with a real live mermaid! Kids will have the opportunity to take photos and swim with the beautiful Mermaid Bekah. Kids will play games in the water (like Mermaid Fetch or mermaid says) and take photos.

This package includes 1 mermaid entertainer. Little mermaids and mermen 3 years and older are able to join the mermaid for a swim.

*At least one adult must be in the water with the children. Children do NOT wear mermaid tails in the water. If a child is unable to swim 1 lap without touching the bottom of the pool, appropriate floatation devices must be used for safety.

Package Price:
$150/hour
Starfish Wish
Merkids Birthday Party
This magical mermaid birthday party is designed for little mermaids and/or mermen who love to swim and have dreamed of being a mermaid/merman. This party is a fairytale dream come true.
Kids will play games such as Dive for Treasure or compete in a mermaid obstacle course, take photos with Mermaid Bekah and of course swim with their new mermaid friend!

*Your little merfolk must be able to swim 1 lap without touching the bottom of the pool or have appropriate floatation device.
Package Price:
$200
MesMERizing Fin Flipper
Teen, Adult and Bachelorette Parties
Spend an hour in the pool as a mermaid or merman! Make your childhood dream of come true!! Through this party you will learn how to use your tail, play games with your fellow merfolk and pose for photos.
This package includes swimmable mermaid tail (Ex Sm-Plus size tails available up to waist size 40 inches. Pants size 18-20). Maximum shoe size 13. Tails must be requested 2-3 weeks in advance for guaranteed sizing. Merfolk must be able to swim 1 lap (25 meters) without touching the bottom of the pool. *Pregnant women are welcome to join the classes.
Party Size: MesMERizing Fin Flipper Package includes 7 participants, but you have the option to add extra participants.
*Please arrive with enough time to change and get ready (15 minutes prior start time).
Package Price
$300 - includes 7 mermaids participants, ($30 per extra mermaid)
Love your tail? You can purchase your tail at the party for $85
The Ultimate Pirate and Mermaid Package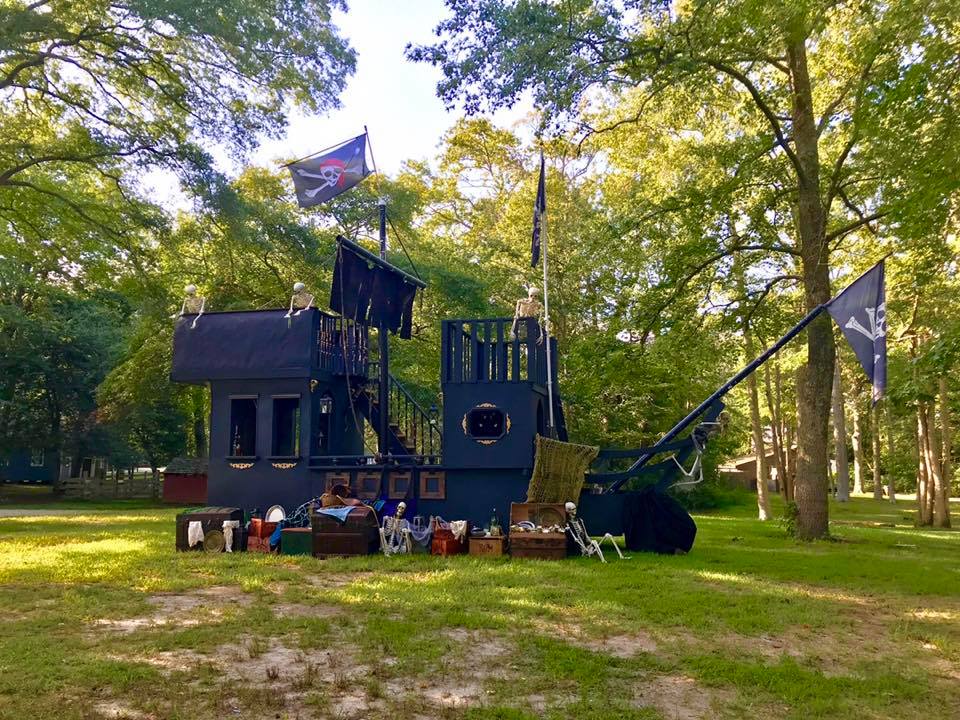 Mermaid Bekah has partnered with Main Deck Productions to bring you the ultimate pirate and mermaid package!!

Why not book a 30' PIRATE SHIP with a crew of pirates and mermaids?!?!


Check out Main Deck Productions
and contact them directly to book the pirate ship for your event.
Be sure to let them know Mermaid Bekah sent you!
Party Add ons:
Add Another Mermaid
For the mermaid super fans... add more mermaids to your party! The Pennsylvania Mermaid Pod loves to come out to play!

$50 per hour
Birthday Pearl
(Kit, Sterling Silver Cage Necklace or Metal Cage Necklace) Open a real oyster with Mermaid Bekah to discover a pearl as unique as you are.

*Pearl Discovery Kit - $49.95

*Sterling Silver Necklace - $59.95

*Gold White/Rhodium Plated - $14.95

A Shore Buddy for the Birthday Girl/Boy
Choose from: Sammy the Seal, Emma the Whale, Stephen the Seagull, Finn the Dolphin or Shelly the Turtle


$15 per Buddy

Sparkle Faerie Hair
Get your sparkle on with The Philly Hair Fairy

$35 includes 7 children,
5 strands per child.
$1 per strand after that.

A Mermaid Straw for the Birthday Girl/Boy
Includes straw, silicone tip and carrying bag.
Choose from straight, bent or 4 pack

$10 single
$18 four pack